Exchange AUD in one of our Stores
We have 180+ stores across Australia that will buy your foreign bank notes, with the exception of old or damaged notes. We buy 60 FX currencies – even rare ones such as Icelandic krona and Bermuda dollars!
SIM Card
Select Airport Arrivals locations sell Prepaid SIM's for use within Australia while you are visiting. The ideal solution to keeping in contact with friends and family back home and sharing your trip experience with everyone. Enquire in store for current plans available.
The Low Down on the Australian Currency
| | |
| --- | --- |
| Currency: | Australian dollar |
| Currency code: | AUD |
| Central Bank: | Reserve Bank of Australia |
| Currency symbol: | $ (dollar) |
| Currency sub unit: | ¢ (cent) |
| Nicknames: | buck, aussie dollar |
| Bank notes: | $5, $10, $20, $50, $100 |
| Coins: | 5¢, 10¢, 50¢, $1, $2 |
Up until 1910, Australia used the British pound as its currency, but this was phased out when the Australian dollar came into circulation.
Finally in 1956, the Australian dollar was born! Since 1988, Australia has been using plastic looking polymer bills, making them a lot harder to tear or lose to the laundry wash. The Australian dollar is now the 5th most traded currency in the world.
The most commonly used bills in Australian dollars are the $5, $10, $20 and $50 bills.
Must-sees in Australia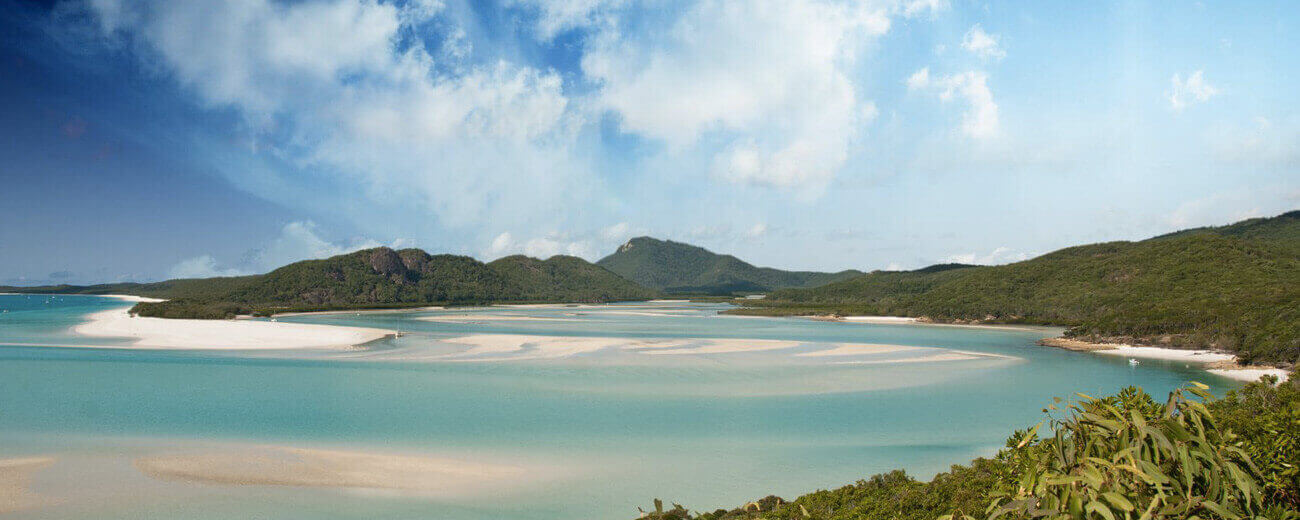 Whitsunday Islands
The Whitsundays, as they're better known, are a collection of islands in Queensland great for camping, hiking and scuba diving off of the Great Barrier Reef.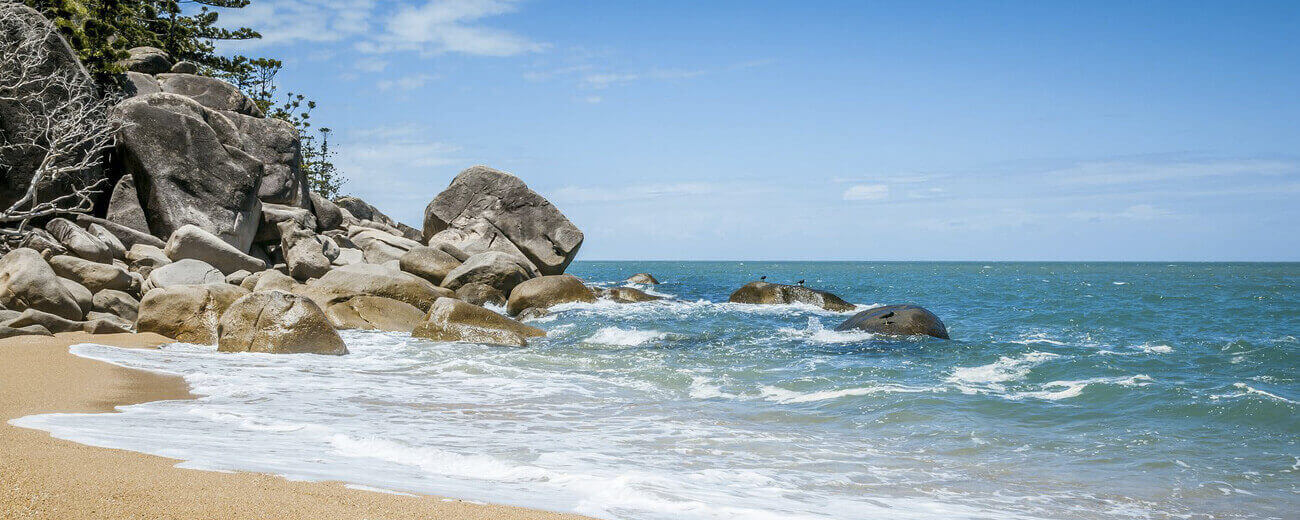 Magnetic Island
Wildlife abounds on and around Magnetic Island, with over half of its territory designated as national park land. Make sure to get a closer look at the 800 koalas living on the island.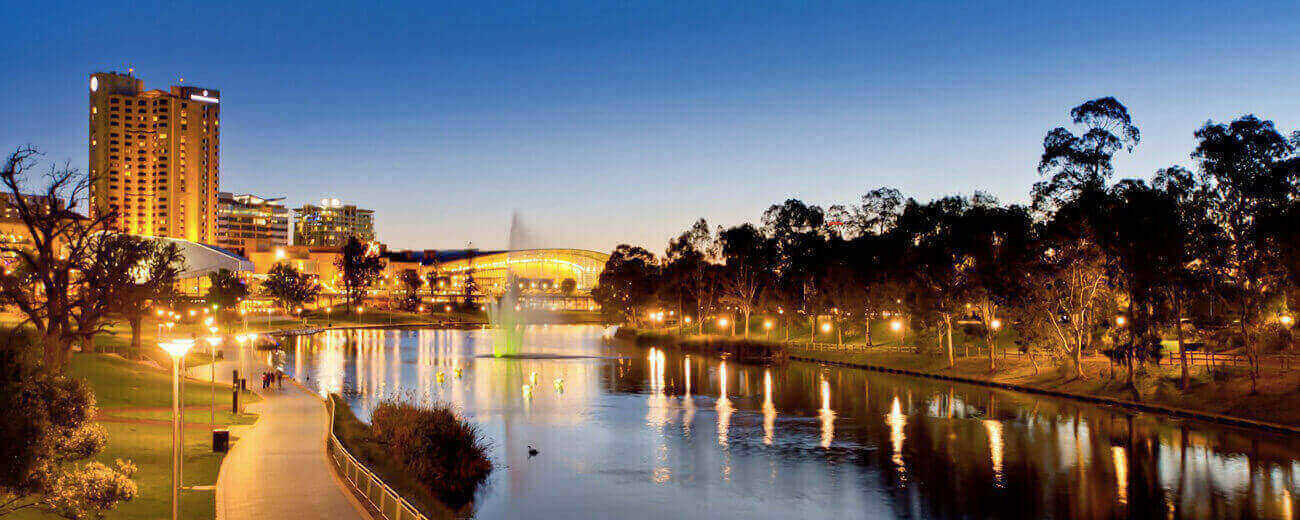 Adelaide
A hidden gem often missed by tourists in Australia for the first time, Adelaide boasts a vibrant art scene and is also a great jumping off point to Australia's best wine country.
Buying Australian dollars online is easy
Top-up Australian dollars on your Travelex Money Card, exchange in-store or withdraw from ATMs.
Top-up your Travelex Money Card

You can load Australian dollars on the Travelex Money Card and withdraw anywhere in the world.
Exchange in-store

Sell your foreign currency and get Australian dollars in-store.
Withdraw at ATMs

You can easily use your foreign card at a Travelex foreign currency ATM to get the AUD you need